DRIVER ASSISTANCE.
Driving made easier.
BMW leads the way with innovative driver assistance technologies to provide support in all driving situations. Intelligent headlights, sensors, cameras and radar systems ensure that you are fully aware about what is happening around you and of potential hazards ahead.

Read more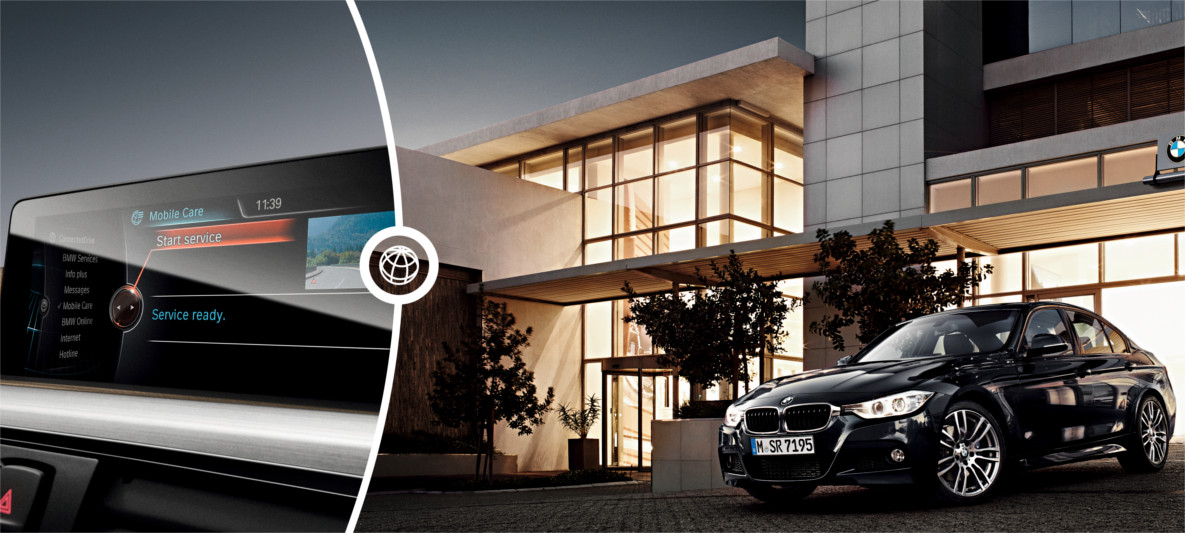 BMW TELESERVICES.
Servicing updates.

With BMW TeleServices you no longer have to take care of the next oil change, BMW vehicle check service or new brake pads yourself. BMW TeleServices takes care of them for you. Just lean back and relax – your BMW will take care of the servicing appointment.
Your BMW knows when and what services it needs and sends the vehicle-related service data automatically to BMW. Sensors detect when a servicing is due and transmit the information to BMW: your preferred authorised BMW dealer can access your
vehicle data, evaluate all relevant vehicle-related information and effectively prepare for your car's visit to the workshop – even before the call to you to make an appointment.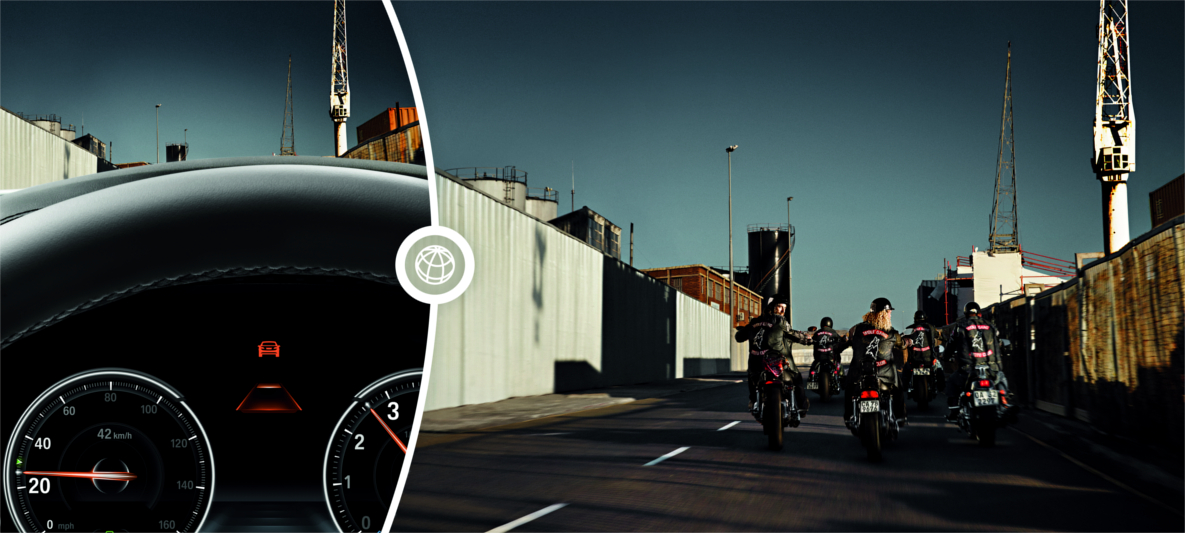 ACTIVE CRUISE CONTROL WITH STOP & GO.
Keeps a safe distance, so you can relax.
A radar sensor measures the distance between you and the vehicle ahead, automatically maintaining a safe distance. When it's safe to speed up, the system can accelerate for you. All of which makes for a smoother road trip.Active Cruise Control with Stop & Go including radar-based approach control warning with Brake Activation provides you with effective support at all times. Radar sensors permanently scan the carriageway, adapting your speed and maintaining your distance from the vehicle ahead. When the road is clear again, the system accelerates automatically. And, thanks to approach control warning, you can enjoy a safe drive in any situation – even when Cruise Control is not currently activated. If the vehicle brakes sharply, it first warns you with an optical and then an acoustic signal. If you do not respond by braking, your BMW will react and brake for you.

Download BMW Connected from the app store now.