AUTONOMOUS DRIVING WILL CHANGE OUR LIFE.
BMW expert Elmar Frickenstein on the future of individual mobility.
AUTONOMOUS DRIVING – AN UNFORGETTABLE EXPERIENCE.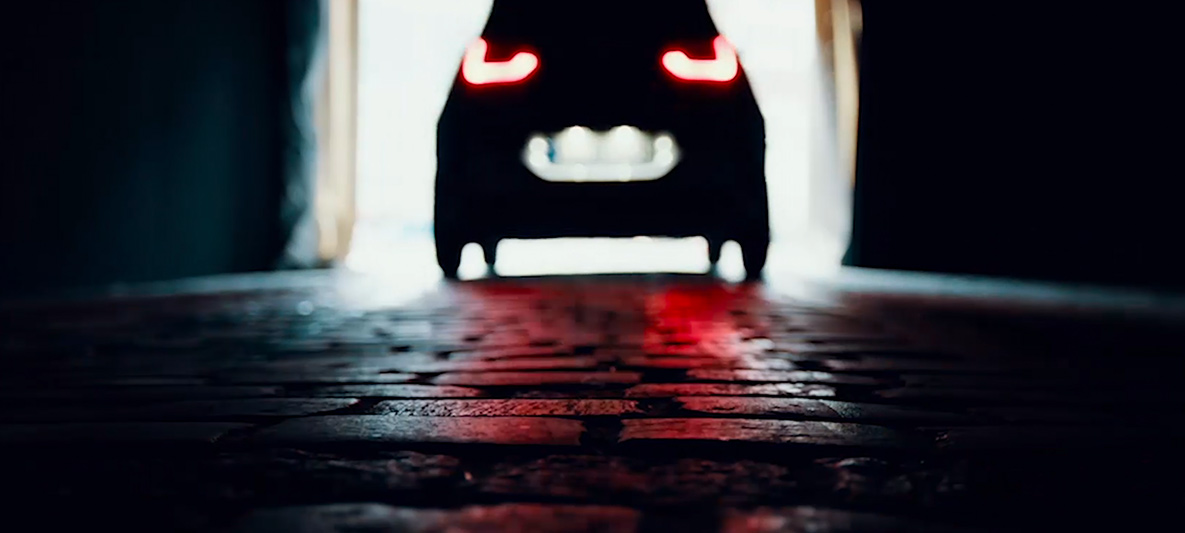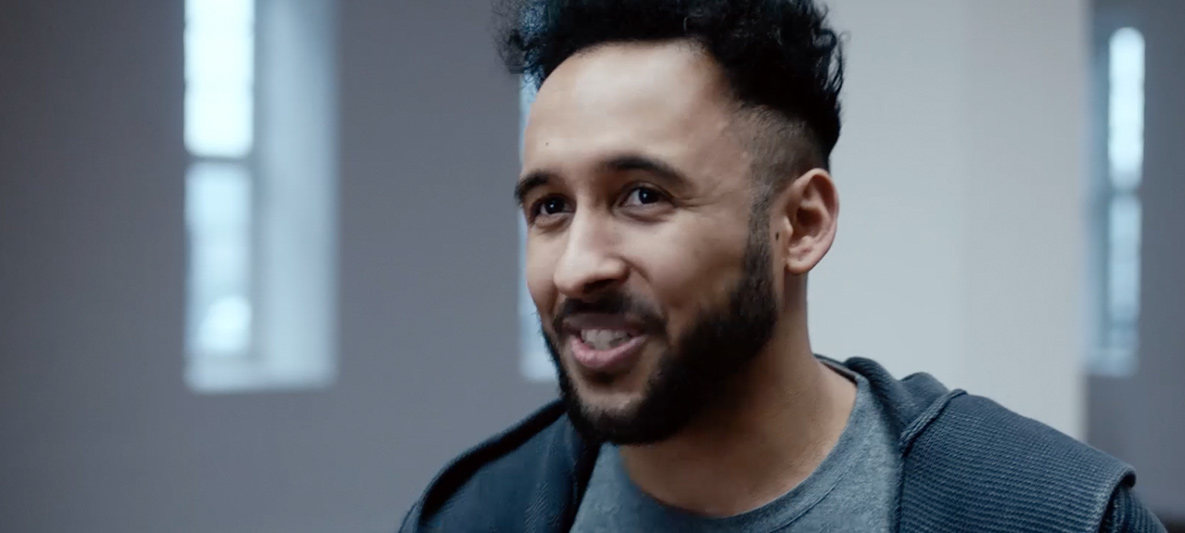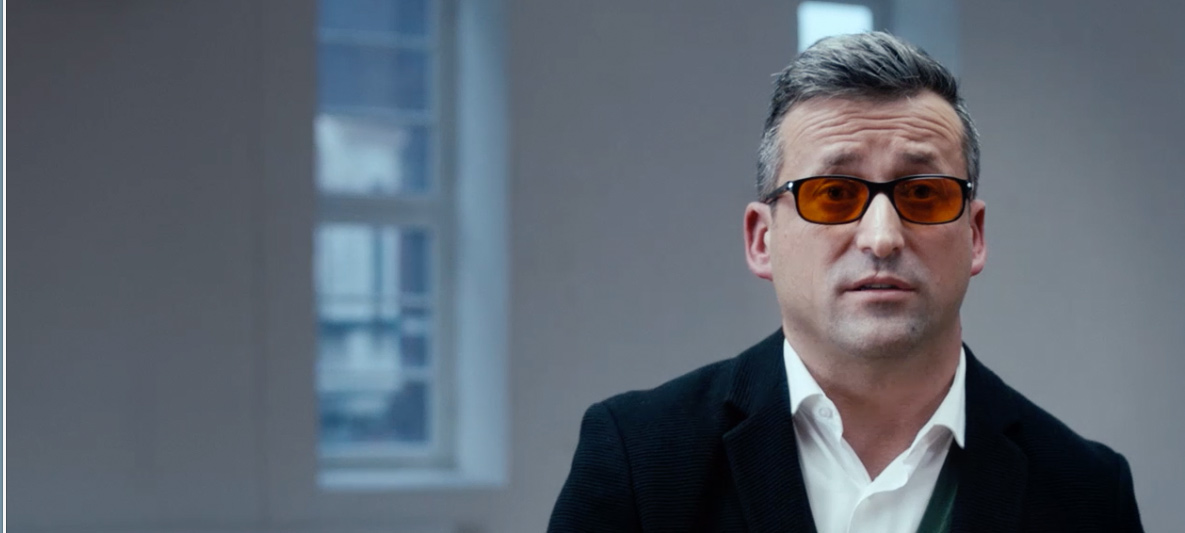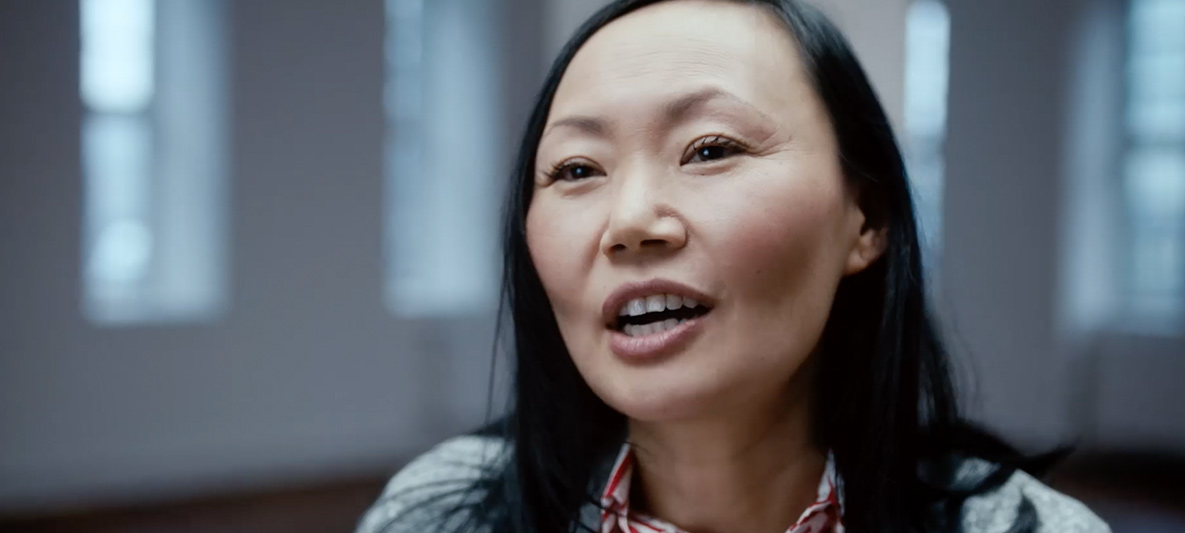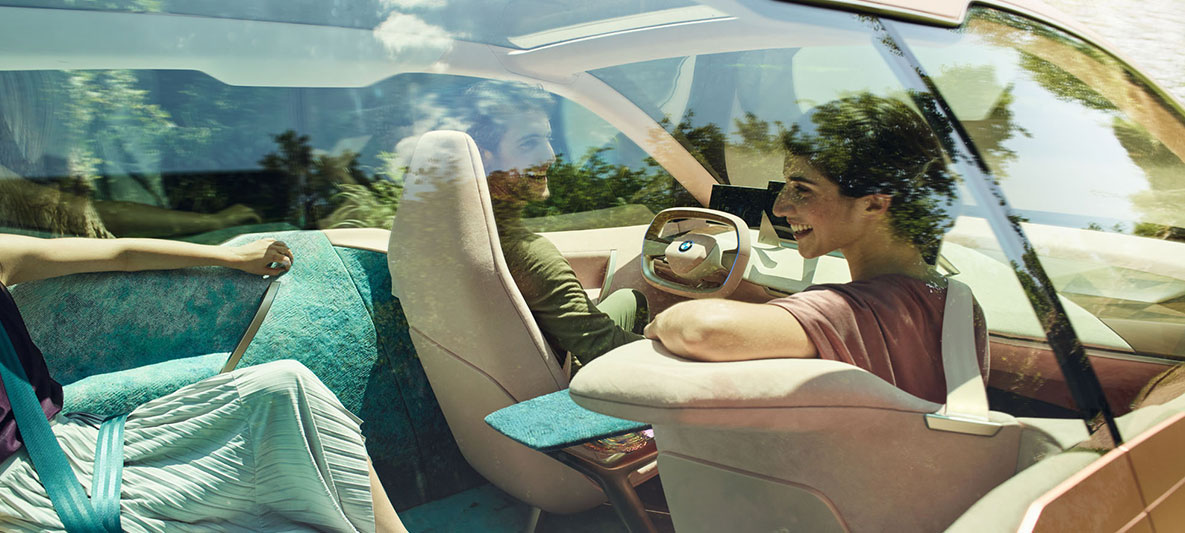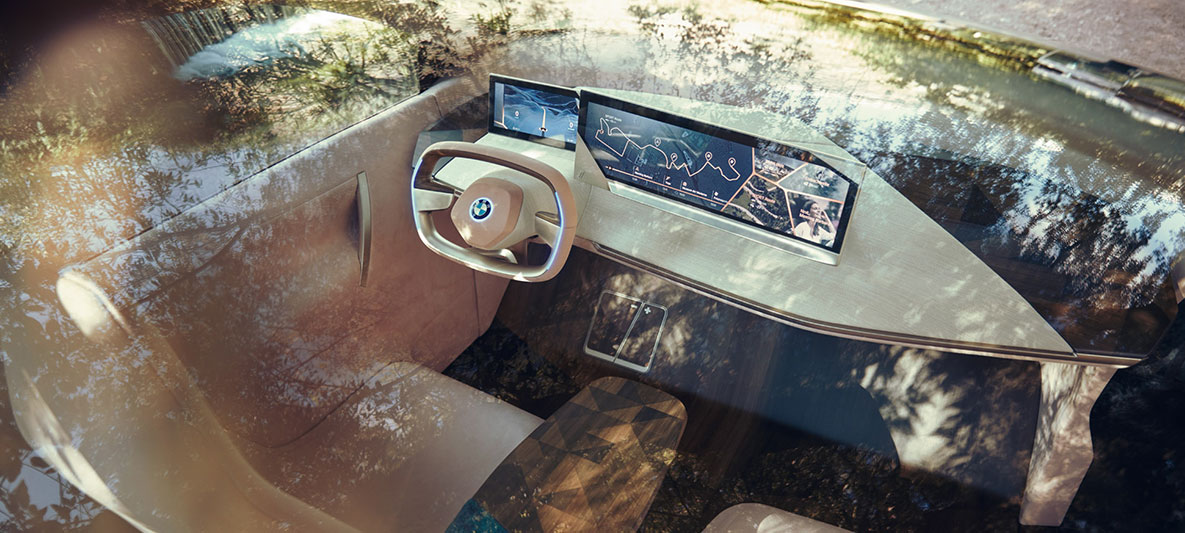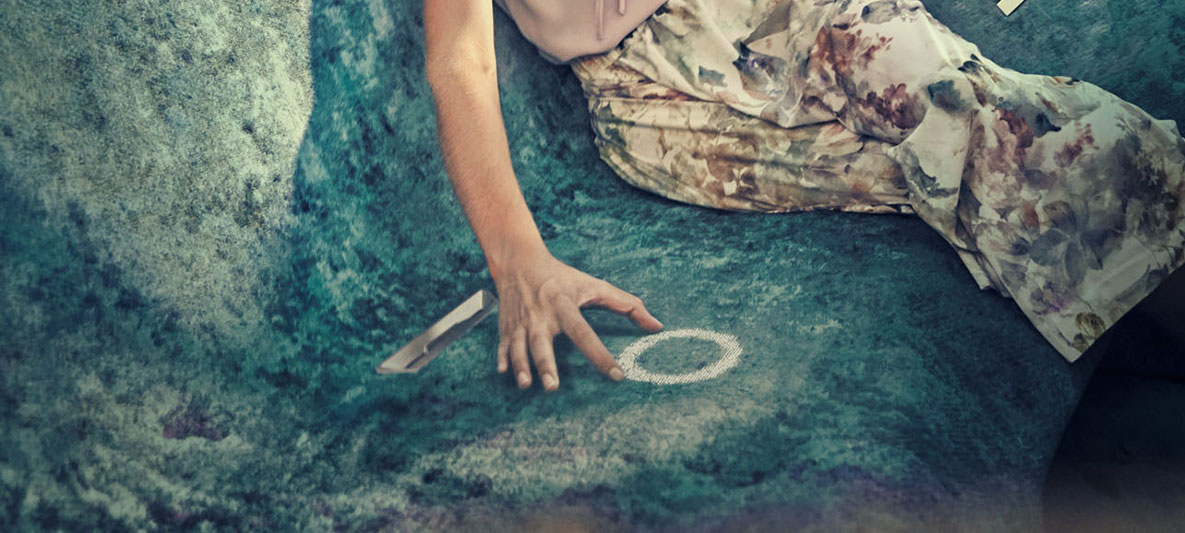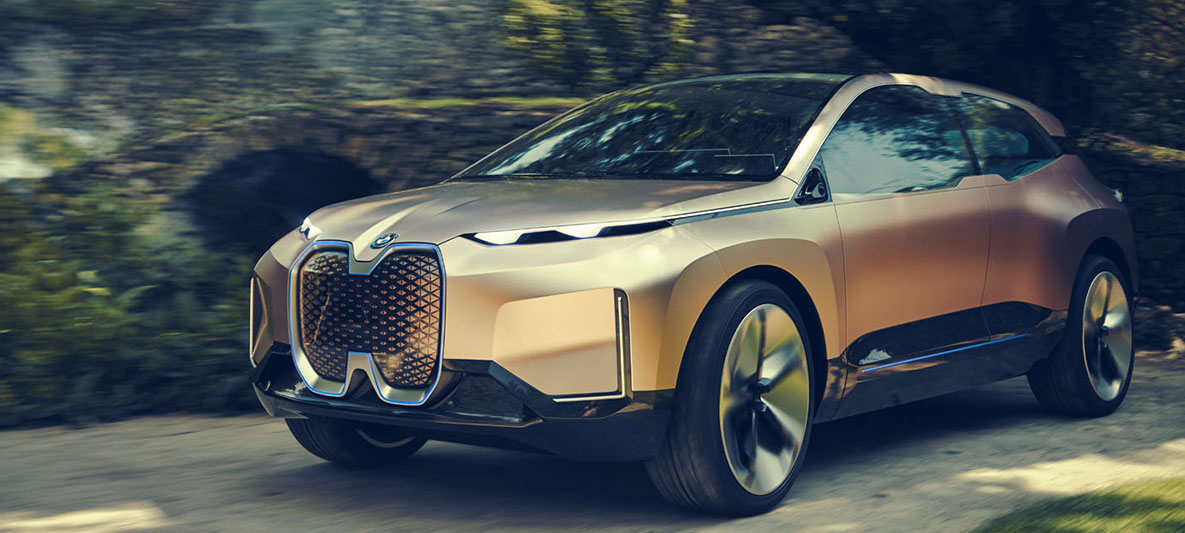 MY FAVORITE SPACE.
The most beautiful place to drive is inside the BMW Vision iNEXT. It represents the vision of a vehicle that drivers know they can trust, so they can relax on any road as if they were sitting at home. All-electric, highly automated and fully connected, the BMW Vision iNEXT makes new travelling experiences possible. Autonomous driving and even the interior are completely redefined. It's more than innovative and aesthetic. It's a place to feel at ease and choose how you spend your time. BMW introduces a visionary driving experience that converts the road into your favorite destination.
Thanks to the innovative BMW Personal CoPilot technology, when you sit inside the BMW Vision iNEXT, you can decide whether you want to drive or let autonomous driving take the wheel. In "Boost" mode, you take the wheel. "Ease" mode lets your BMW Vision iNEXT handle the roads. By voice command or by touching the BMW logo on the steering wheel, the interior changes as follows: The steering wheel moves back to provide more room and the pedals sink in to create a flat surface on the floor. The driver and front passenger can then turn to face the other passengers in the back. In addition, the displays will provide informative details about the immediate surroundings.


AUTONOMOUS DRIVING TODAY.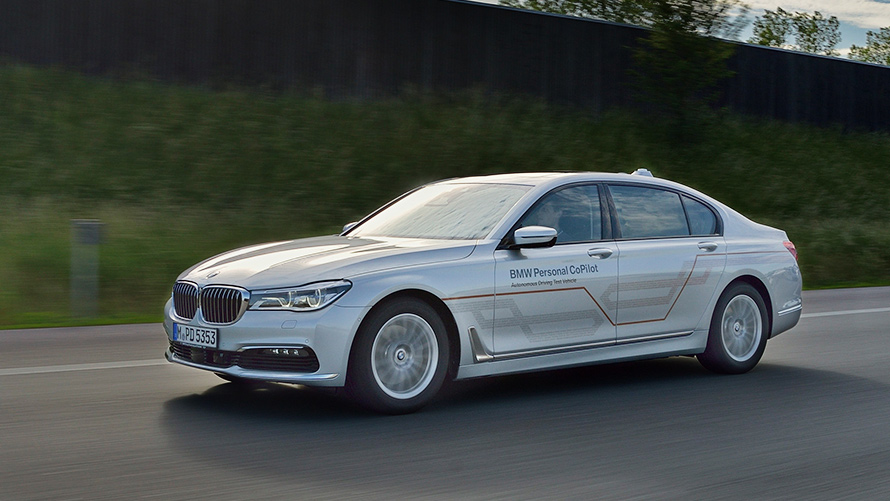 AUTONOMOUS DRIVING TODAY.
The autonomous BMW test fleet is operating worldwide.
A common objective: visionary change. For over 10 years, BMW has been working successfully on developments leading towards autonomous driving. As long ago as 2006, a BMW 3 Series was already lapping the circuit at Hockenheim by itself, while automated prototypes started undergoing road tests on the A9 motorway between Munich and Nuremberg in 2011. Since 2014, more advanced prototypes have been equipped with 360° environmental sensing technology, giving them the ability to avoid accidents. 2014 was also the year that an automated BMW prototype drifted its way around Las Vegas Speedway for the first time, proving that even driving at the limits of performance is within the realms of possibility. Automated vehicles are now even capable of parking themselves when prompted to using simple gestures (automated valet parking). With the opening of the BMW Group Autonomous Driving Campus near Munich in 2018, the series production of automated driving BMW vehicles is consequently pushed and further developed. With the development of the extensive BMW Personal CoPilot test fleet, the BMW Group collects sensor and vehicle data in a wide variety of traffic situations in Germany, the USA, Israel and China. The data is necessary for safety, simulation and machine learning algorithms.

GEARING TOWARDS AUTONOMOUS DRIVING.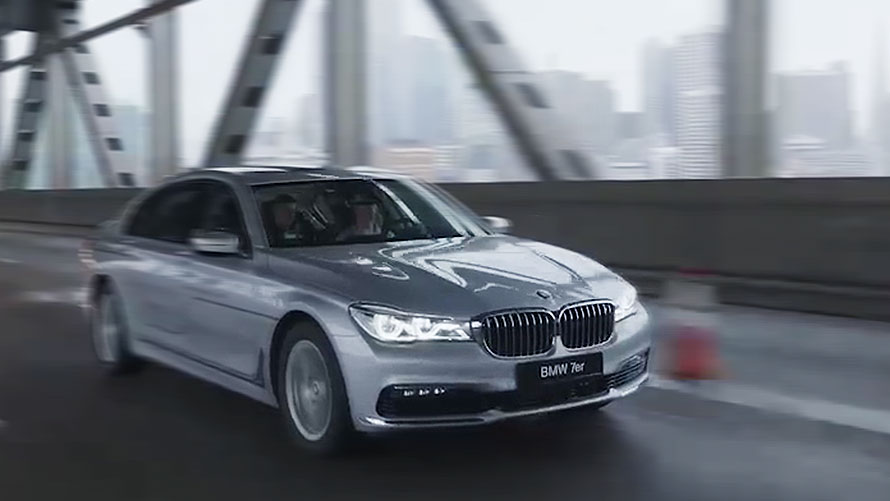 GEARING TOWARDS AUTONOMOUS DRIVING.
Leading the way with artificial intelligence.
Empty hands yet everything under control – your BMW will be able to respond safely, reliably and in a comprehensible manner to other drivers in all imaginable situations. By using artificial intelligence through ultra modern hardware and software, it will have the ability to master road traffic situations independently. Anticipatory driving means that every BMW travelling autonomously will significantly reduce the likelihood of accidents and, in an ideal case, avoid them entirely. After all, your BMW will be capable of learning and will guide you in a very relaxed manner through traffic jams and slow-moving traffic while consuming significantly less energy.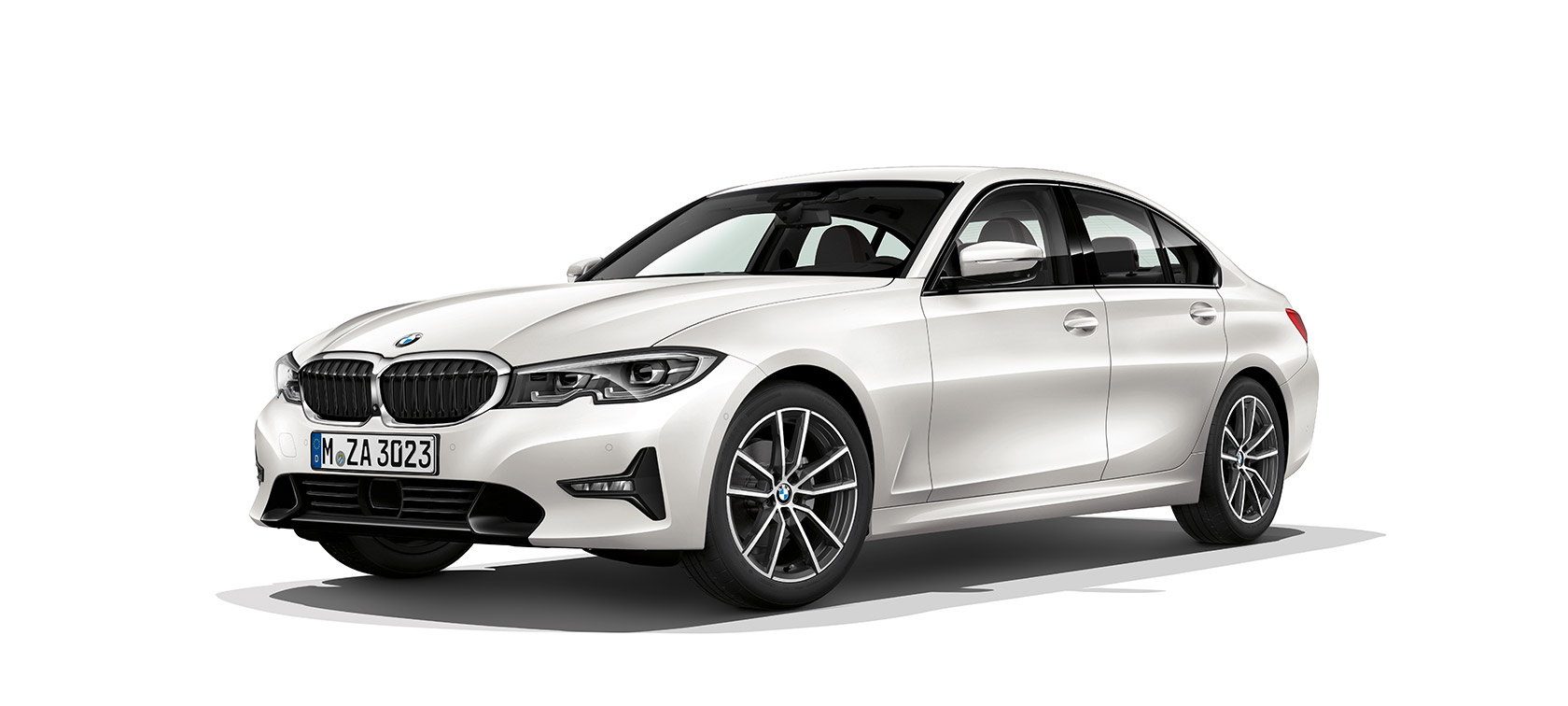 EXPERIENCE THE FREEDOM OF TOMORROW TODAY.
EXPERIENCE THE FREEDOM OF TOMORROW TODAY.
In many BMW models you can already enjoy the freedom of tomorrow. There are already numerous innovative partially automated assistance systems to offer you more safety and make your life more convenient. And not only during the ride but also when parking. Explore the benefits of these intelligent assistance systems and experience how much future technology a BMW already contains.

Read more
BMW DRIVER ASSISTANCE SYSTEMS.
The innovative driver assistance systems make your BMW even smarter. Enjoy more relaxation and safety – in every driving situation, when manoeuvring and when parking. Savour that feeling of being in the safest possible hands: with the BMW Personal CoPilot driver assistance at your side.

Read more