THE SMALL DETAILS MAKE THE GREATEST DIFFERENCE.
Sometimes it is hard to see the forest from the trees. This is why an Accredited BMW Bodyshop ensures that small imperfections are rendered invisible again and your BMW continues to gleam as it did on the first day you received it. Whether you have a dent in the body or a scratch in the paintwork you can rest assure that we will restore your car back to its original best.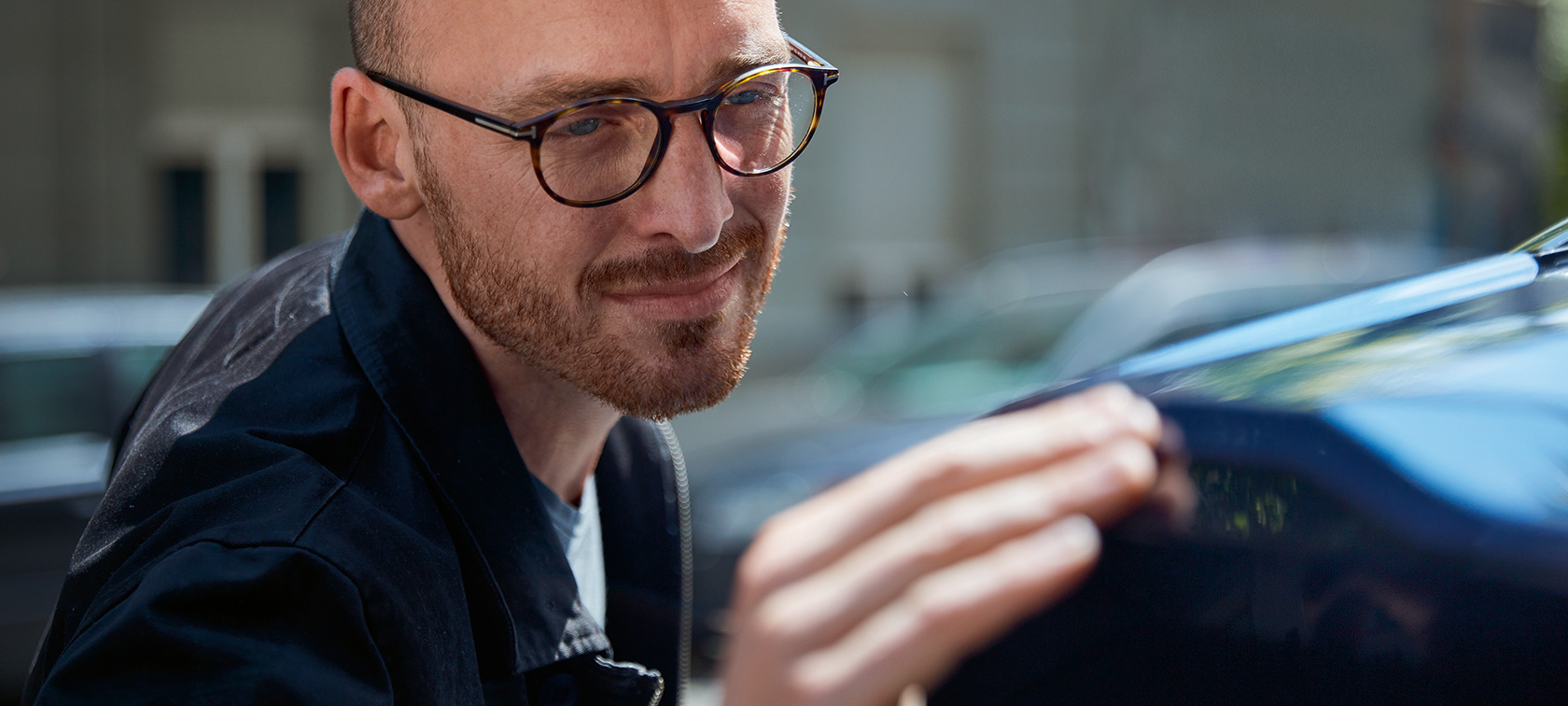 BMW PAINTWORK REPAIRS.
We all know that even the smallest scratch in the paint detracts from the appearance of your vehicle. With BMW paint repairs, your Accredited BMW bodyshop removes minor paint damage to the proven BMW quality standards:- quickly and accurately using our environmentally friendly BMW ColourSystem. A special treatment and partial painting is able to eliminate chips, scrapes or small scratches in the paintwork of the car.
BMW WINDOW REPAIRS.
We have all been there before, where one small stone chip to your windshield can develop into a major crack throughout. Understanding this Accredited BMW bodyshops can repair your vehicle quickly and with Genuine parts to ensure you have a clear vision for your next journey.
BMW PLASTIC REPAIRS.
Extending your horizons sometimes means having to overcome obstacles. And during the process, it's easy to pick a small crack or scratch in the bumper. However, thanks to BMW plastic repair, it's just as quick and easy to rectify any minor damage to exterior plastic parts. This makes sure that life's obstacle race will leave no visible marks.
BMW DENT REPAIRS.
Making a first impression is important and this is just as true for the appearance of your vehicle. This is why an Accredited BMW Bodyshop truly understands how to remove damage from hailstorms, parking incidents or small defects in the bodywork with our innovative methods of BMW dent repair.
BMW WHEEL RIM REPAIRS.
While we continue striving to re-invent the wheel we want to make sure that our wheels look as good as new. Just one small slip in judgement when parking can result in curb damage to the rim. Small damage to the wheels is generally only cosmetic and can be repaired at your local Accredited BMW bodyshop. Only if there is a larger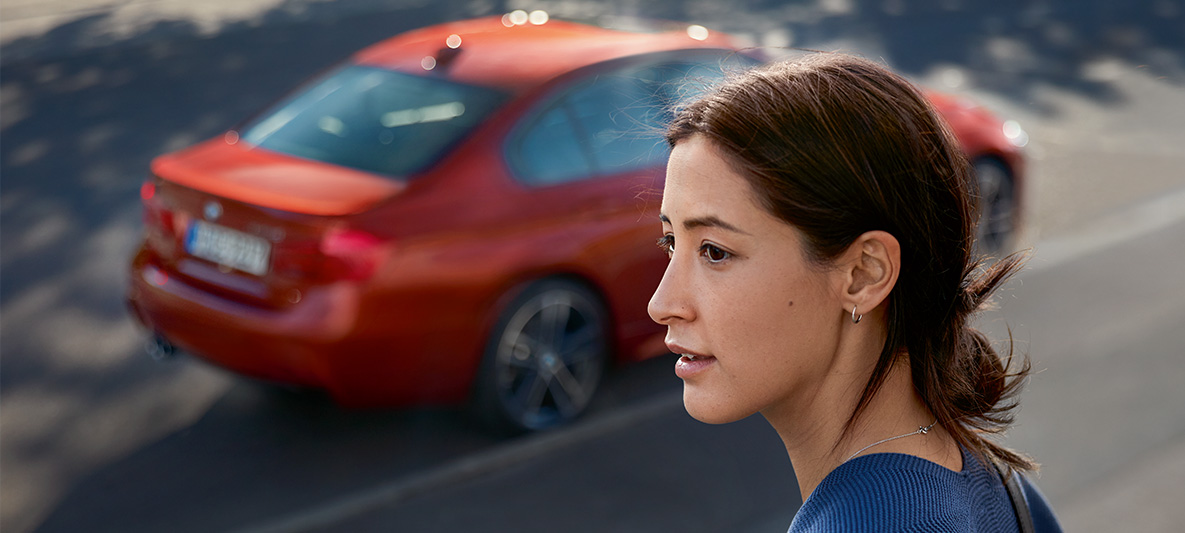 WHEREVER THE JOURNEY MAY TAKE YOU. WE ARE THERE TO HELP.
We are at your side – wherever and whenever you want. If a breakdown or accident shoud occur, we are at your service 365 days a year, around the clock. Easily available by telephone or via the iDrive menu. Find out all about the BMW Roadside Assistance and Accident Management now.