DRIVING PLEASURE GUARANTEED.
BMW Supplementary Warranty.
Anyone who buys a new BMW is guaranteed driving pleasure. And more: the exceptionally high standard of quality down to even the tiniest component is a pledge that the BMW brand stands by many years down the line, and thousands of kilometres after a vehicle has been initially registered. A pledge you can rely on.
Read more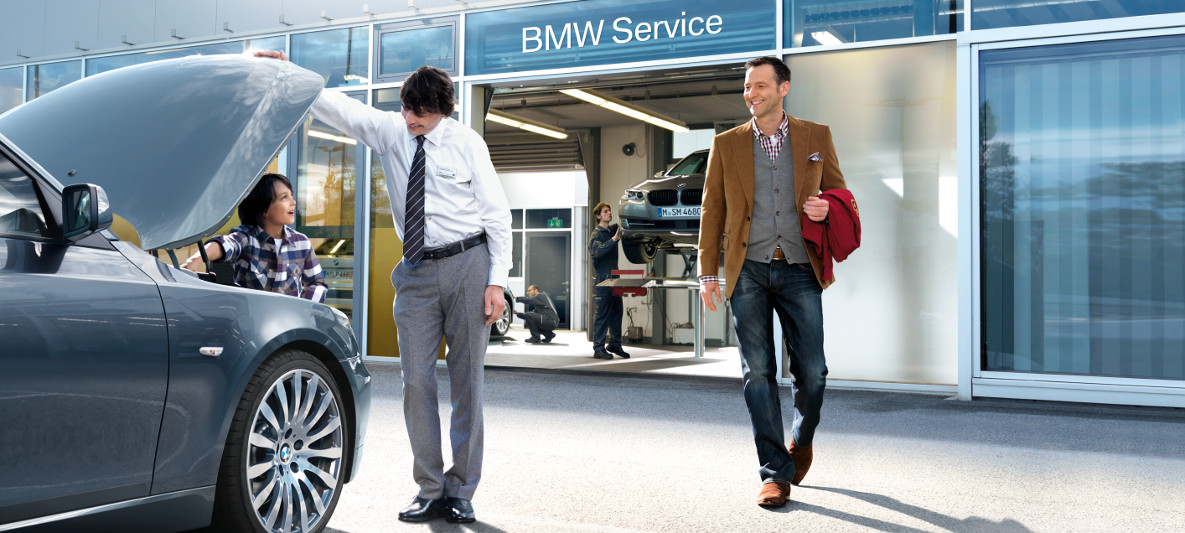 THE BMW WARRANTY.
For vehicles registered for the first time since September 1, 2011, your BMW dealer has extended the warranty for the bodywork to twelve years, and for the paintwork to three years.
The entire vehicle (except for wearing parts), all Genuine BMW Parts and Genuine BMW Accessories come with a two-year warranty with no distance limit, running from the date of handover. The guaranteed way to maintain your driving pleasure.