LIFE IS FULL OF SURPRISES. BUT NOT YOUR SERVICE COSTS.
BMW Service Inclusive. Fixed costs. Full service.
With BMW Service Inclusive, you can enjoy driving pleasure to the full extent. Now and for a period of your choice, you don't have to waste a moment thinking about the cost of maintenance for your vehicle. With BMW Service Inclusive, your scheduled servicing costs are covered with Genuine BMW Parts included. This not only applies at your preferred BMW Dealership, but at BMW Dealers in Australia. And if you do happen to sell your BMW, the BMW Service Inclusive package is automatically transferred to the next owner, thereby potentially increasing the resale value of your car.
Read more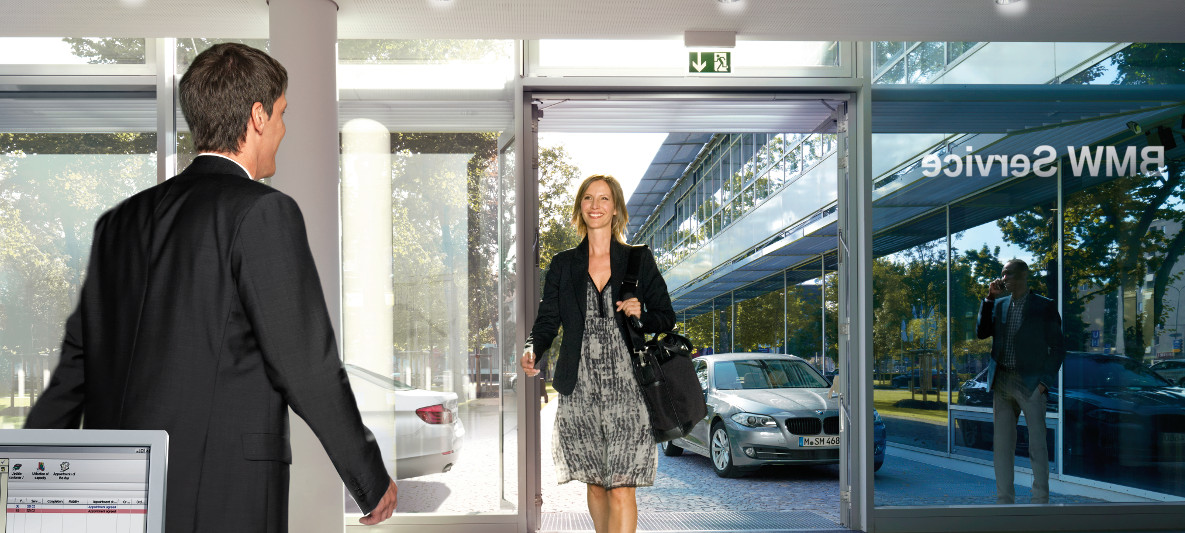 BMW SERVICE INCLUSIVE PACKAGES
The BMW Service Inclusive Basic package covers your scheduled servicing needs for 5 years or 80,000 km, whichever comes first*. With packages starting from RRP$1,340, the Basic package includes your annual vehicle checks, oil changes, all filters, spark plugs and labour costs for the duration of the package.

Model

BMW 1 Series, BMW 2 Series, BMW X1

BMW 3 Series, BMW 4 Series, BMW X3, BMW X4, BMW Z4

BMW 5 Series

BMW X5, BMW X6

BMW i3

5/80,000 pricing not applicable for BMW 6 Series, BMW 7 Series or BMW M models.

RRP (inc GST)

$1,340

$1,440

$1,440

$1,640

$1,740

$920

Contact your preferred dealer for pricing

Engine oil plus filter

Air, fuel & micro filters

Spark plugs

Brake fluid

Vehicle check

Brake pads front & rear

Brake discs front & rear

Clutch (worn)

Windscreen wiper blades*
*Only applicable to vehicles under 12 months from date of first registration and prior to first service. Pricing based on Basic package. Scheduled servicing based on the vehicle's Condition Based Service monitoring system for 5 years from the date of first registration of up to 80,000kms, whichever occurs first. Normal wear and tear and other exclusions apply. Scheduled servicing must be conducted by an authorised BMW Dealership.
Read more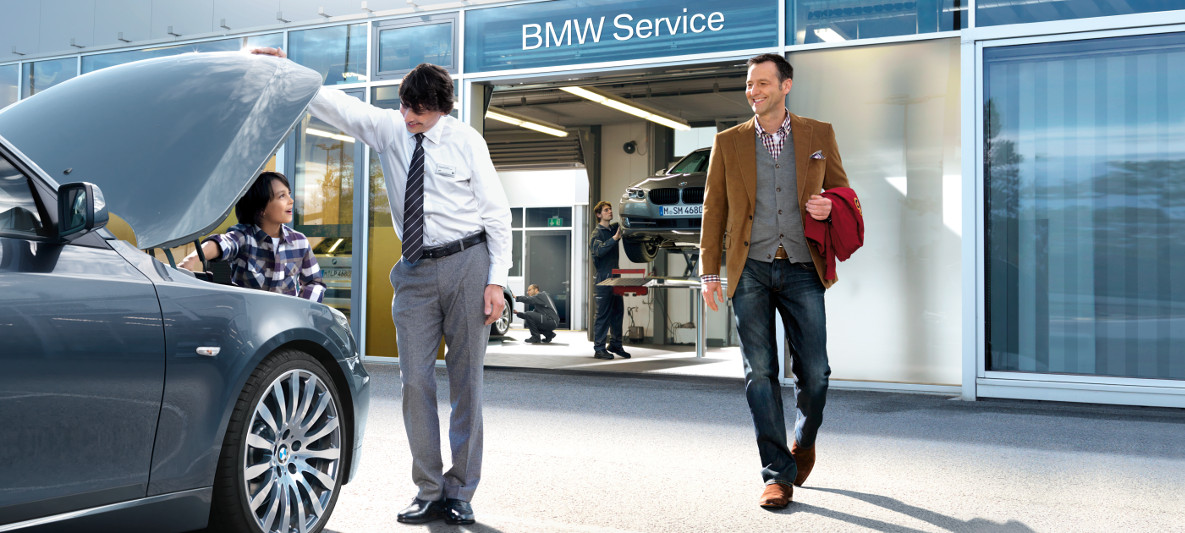 YOUR BENEFITS AT A GLANCE.
Upfront, convenient single payment at the time of package purchase
Peace of mind and protection against the unknown
Maximum safety with expert BMW technicians and guaranteed use of Genuine BMW Parts
Maximum mobility with servicing available at any BMW Service centre
Flexibility to upgrade to a higher level of coverage
Potential for enhanced resale values, as packages are fully transferrable to the next owner


Find out which service package best meets your needs.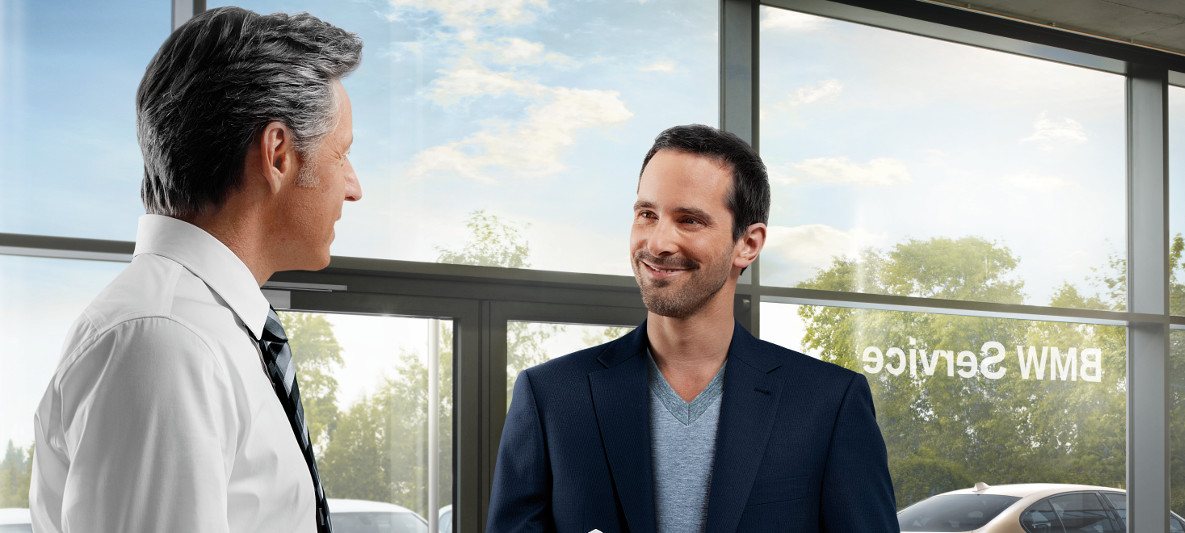 What is BMW Service Inclusive?

With BMW Service Inclusive, you can enjoy driving pleasure to the full extent. You don't have to waste a moment thinking about the cost of maintenance, scheduled servicing or inspection. You make a one-off payment and then, depending on the package/contract selected, you are entitled to service and maintenance work for the duration and kilometres selected.


What are you entitled to as a BMW Service Inclusive customer?

As a BMW Service Inclusive customer, you are entitled to all services contained in the respective package – without any extra costs. This is valid for the agreed contarct period or until you have covered the mileage specified in your contract (whichever is reached first).


Which services are covered by BMW Service Inclusive?

The BMW Service Inclusive package comprises:
Maintenance
• Engine oil service plus top-ups
• Vehicle check and standard scopes
• Service/replacement of air filter
• Service/replacement of fuel filter
• Service/replacement of micro filter
• Service/replacement of spark plugs
• Service/replacement of brake fluid

The BMW Service Inclusive Plus package comprises:
Maintenance
• Engine oil service plus top-ups
• Vehicle check and standard scopes
• Service/replacement of air filter
• Service/replacement of fuel filter
• Service/replacement of micro filter
• Service/replacement of spark plugs
• Service/replacement of brake fluid

Wear & tear
• Replacement of front/rear brake pads
• Replacement of front/rear brake discs
• Replacement of clutch
• Replacement of wiper blades (during the engine oil service)

BMW Service Inclusive only applies if the vehicle has been driven appropriately and maintenance work has been carried out at the intervals indicated by the vehicle and in accordance with the specifications of the manufacturer.

Which models are eligible for BMW Service Inclusive?

BMW Service Inclusive is available for all models.


When does the period of validity for BMW Service Inclusive begin?

The period of validity begins on the date on which the vehicle is first registered (start of warranty).

When does the period of validity for BMW Service Inclusive end?

Entitlement to BMW Service Inclusive ends as soon as one of the two limits (distance driven in kilometres or duration of contract in years) has been reached. If the vehicle is sold before either of these limits has been reached, entitlement is transferred to the new owner and is subsequently valid until one of the limits has been reached.

If the vehicle is sold, is the entitlement to BMW Service Inclusive transferred to the new owner?

Yes. The package is directly bound to the vehicle and can therefore be used by the new owner under the same terms and for the same period as for the previous owner.

What are the benefits for you as a BMW Service Inclusive customer?

Benefit:
• No worries, thanks to the "all-inclusive" feeling.
• Australia-wide (valid beyond state borders).
• Flexibility (you can make use of services at all participating BMW dealers).
• Security and trust, thanks to Genuine spare parts and professional service.
• Cost transparency and efficiency for service and maintenance.
• No hidden costs, no "unpleasant surprises".
• Excellent value for money.
• Potential Increased resale value of your vehicle.
• Safeguard against potential future price increases.

Can the benefits of BMW Service Inclusive be claimed at a different dealer to the original dealer?

Yes. BMW Service Inclusive is valid at all authorised BMW Dealerships in Australia.

Is it possible to purchase or upgrade a package at a later date from a different dealer to the original dealer?

Yes, at all authorised BMW Dealerships in Australia