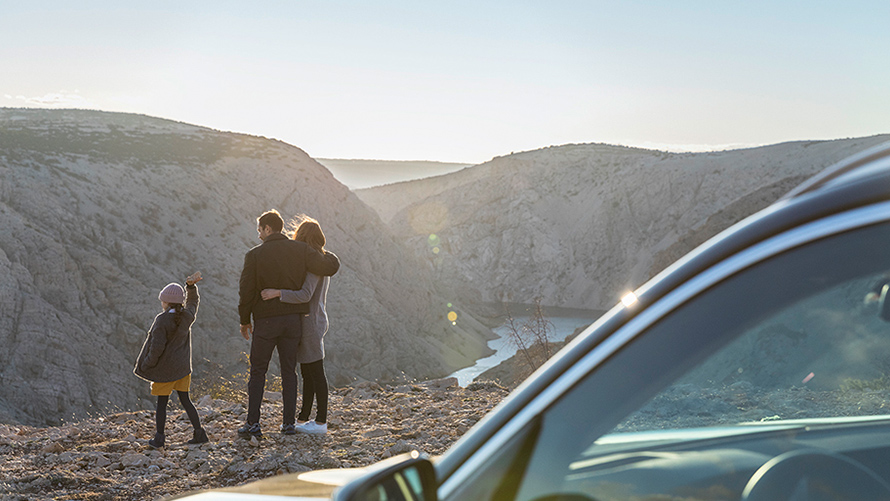 BMW PRESTIGE MOTOR VEHICLE INSURANCE.
The freedom of choice.
Insurance requirements can be as unique and individual as your vehicle – that's why BMW Prestige Motor Vehicle Insurance[1] has been developed to provide precisely the cover you may require. With a host of features and benefits to select from, including your choice of repairer, Genuine BMW Parts and emergency accommodation costs, BMW Prestige Motor Vehicle Insurance performs as superbly as your BMW itself.

BMW Prestige Motor Vehicle Insurance is all about choice. That's why we offer the choice to create a policy tailored to your individual requirements. You enjoy the flexibility to choose or discard options, control the level of coverage for your vehicle, and the premium you pay.
Read more
BMW NEW AND USED EXTENDED WARRANTY INSURANCE.
Extend your peace of mind.
BMW New and Used Vehicle Extended Warranty Insurance[1] offers confidence and peace of mind beyond the road.BMW New Vehicle Extended Warranty Insurance is an extension of your original new vehicle warranty, and can be purchased right up until the very last day of your new car factory warranty. BMW Used Vehicle Warranty Insurance extends the cover on your vehicle to help protect you against expensive repairs, ensuring that every journey can be one of genuine joy.
Read more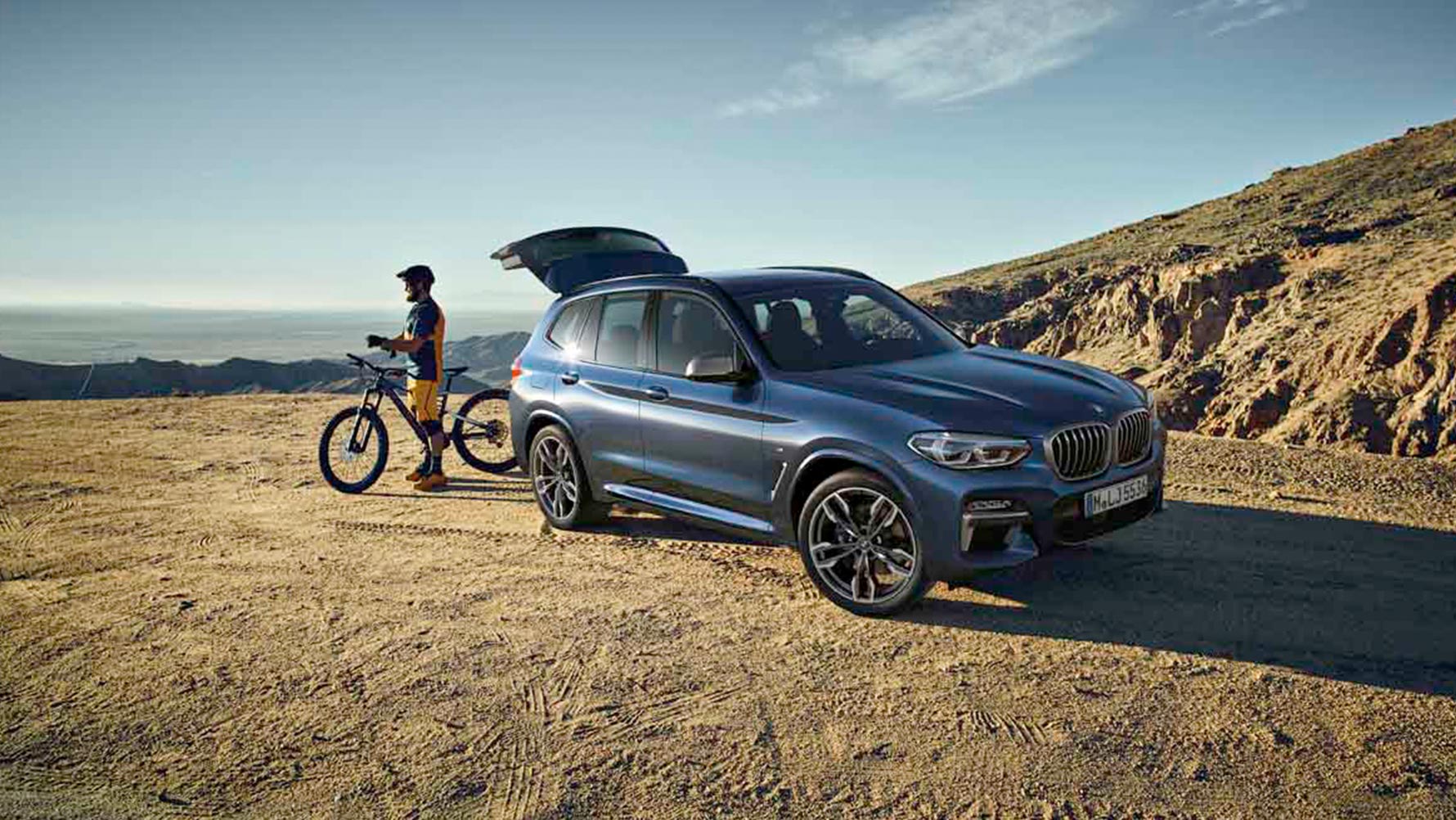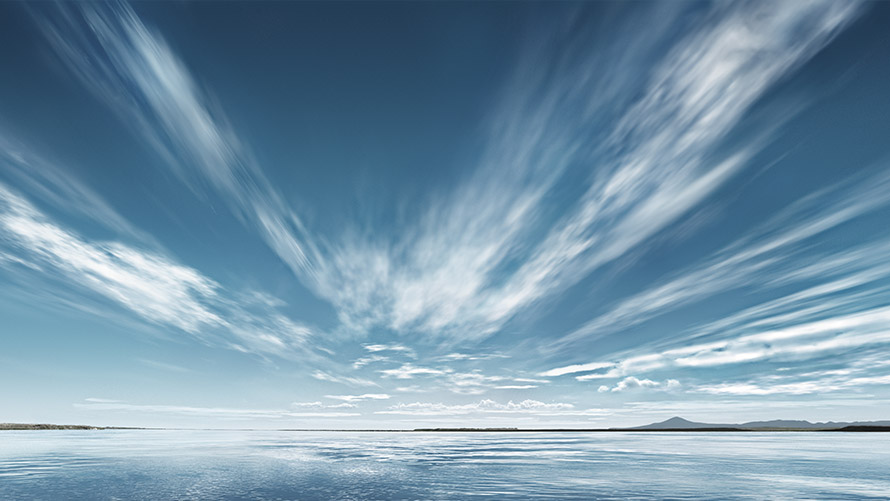 BMW LOAN PROTECTION INSURANCE.
Guaranteed peace of mind.
BMW Loan Protection Insurance[1] [2] is a consumer credit insurance that is a simple and affordable way of providing cover for your obligations under a loan agreement.
A loan agreement commits you to specific repayment obligations. If for some reason you were unable to meet those obligations, you would still be liable to fulfil the repayment terms of the contract. BMW Loan Protection Insurance helps you secure those commitments, protecting you and your family from the financial consequences of the unexpected, by offering a range of options that can include cover for terminal illness[3] or death, disability or involuntary unemployment.

Read more