OUR PROMISE TO YOU.
BMW Full Circle guarantees the value of your new BMW at the end of your finance contract, even before you drive it home. This is called Guaranteed Future Value, and provides you with the assurance of a guaranteed buy back.
Have peace of mind knowing you can return your vehicle to your BMW Dealer at the end of your contract with no further liability.[1]Guaranteed Future Value is BMW Financial Services' promise that your vehicle will retain its value over time.
Read more
HOW IT WORKS.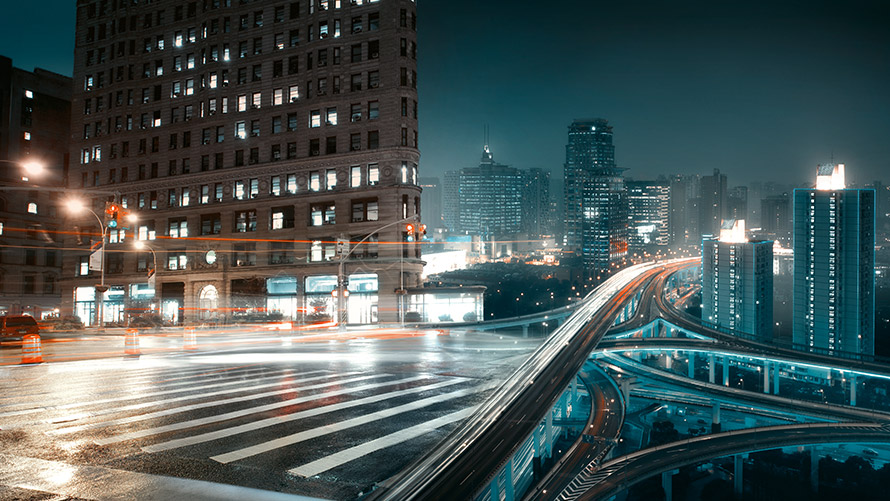 HOW IT WORKS.
Simply choose a BMW you like and we'll arrange a finance plan that suits you, taking into consideration the contract length (typically between 24 and 60 months), an estimation of your annual kilometres and your deposit (optional) contribution. Whether you have a monthly payment or particular deposit in mind, we can tailor a repayment plan to suit your budget and lifestyle.

The importance of the GFV is that it lets you keep your options open at the end of your agreement.
Your decision will be based on the future value of the car. Depending on what the actual market value is when you come to change your car next time, you have the flexibility to select from one of the following options:
THE BENEFITS.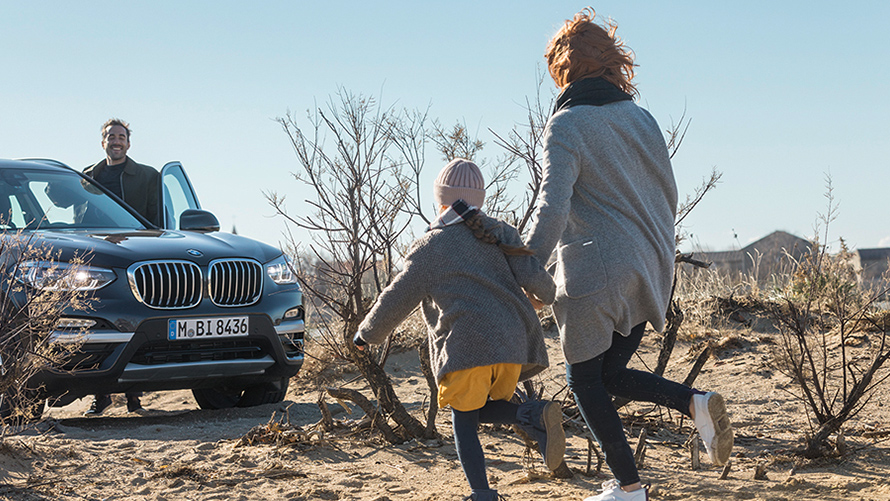 THE BENEFITS.
Guaranteed buy back.
The assurance that you can return your vehicle
to BMW at the end of your contract.
Options.
Choose the contract term, kilometre allowance
and repayment options you prefer.
Flexibility.
At the end of your contract, you decide whether
to trade in, keep, refi nance or return your vehicle.
ENDING YOUR FULL CIRCLE AGREEMENT.
Your options.
With BMW Full Circle[1], you've enjoyed unprecedented choice and security for your vehicle. The dynamic performance and luxury that only a BMW can offer has never been so accessible, with attractive repayments and the security of knowing exactly how much your vehicle will be worth at contract's end with a Guaranteed Future Value.[1]
If you decide to return your BMW or trade in and upgrade to a new BMW, you will need to arrange a vehicle pre-inspection with your preferred BMW Dealership five months prior to the end of your contract. The vehicle pre-inspection will help you to prepare your vehicle to meet the wear and tear guidelines to ensure you receive the full Guaranteed Future Value of your BMW. [1]

Read more