BMW CONNECTED.
BMW Connected facilitates mobility in everyday life. Information such as recommendations for the optimum departure time is available outside of the vehicle by iPhone or Apple Watch and thanks to BMW Connected Onboard is also accessible in the vehicle. Furthermore, Remote 3D View allows the surroundings of the parked vehicle to be viewed from a distance.

Read more
FULLY EXPLOITING POTENTIAL
Preparation for Apple CarPlay®

Preparation for Apple CarPlay® supports the convenient and wireless use of a selected iPhone® functions in the vehicle. This allows smartphone content, along with functions such as music, iMessages/text messages, telephony, Siri and selected third-party apps to be displayed and operated via the vehicle's user interface and via voice control.

Concierge Service

Will it be sunny tomorrow in Rome? When does my flight take off? The Concierge Service is there to help when you are travelling and can support you with any request at the touch of a button. Whether that is a booking at a restaurant, a hotel or a cinema. You can even use it for payments. Wherever you are, whatever you need, the Concierge Service is by your side.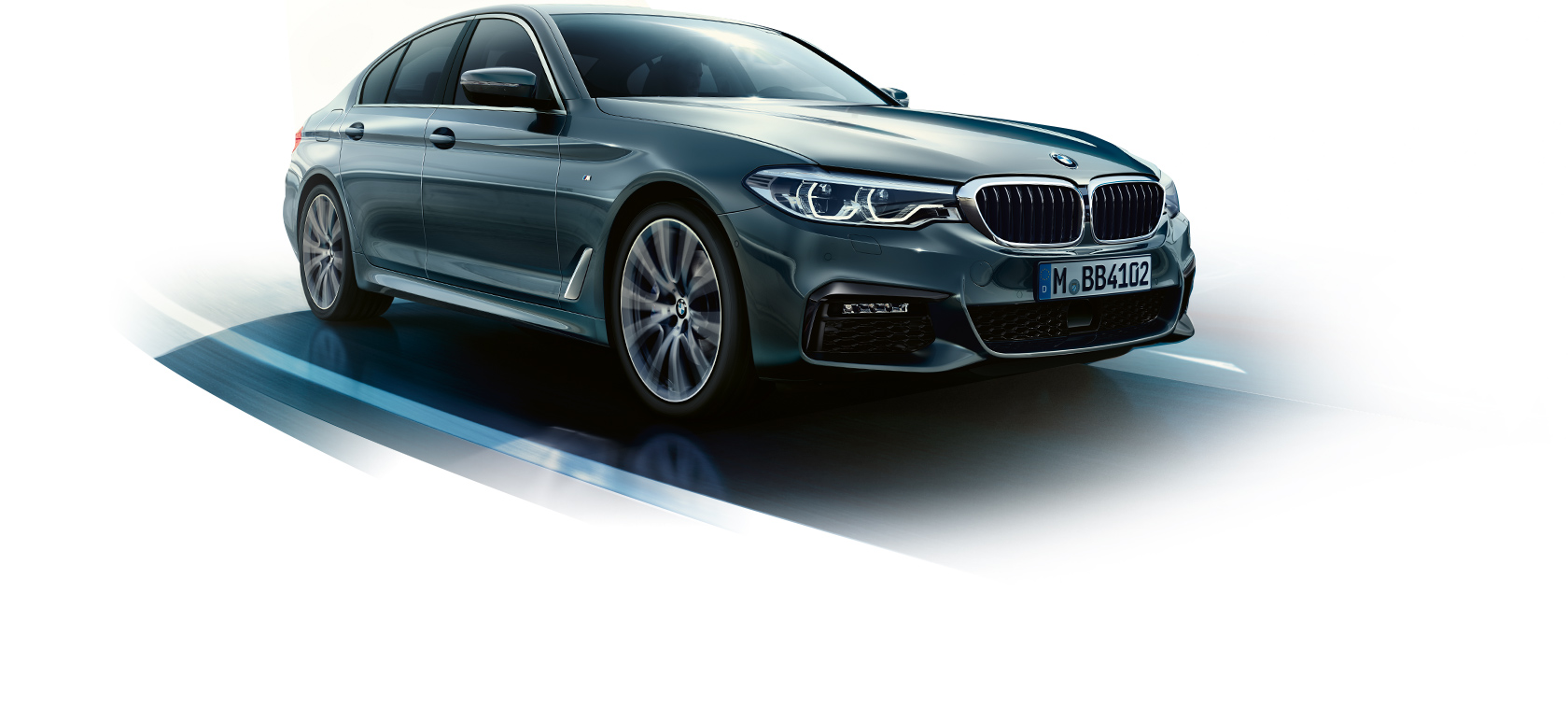 CHIEF ASSISTANT
You will find your best helper in Driving Assistant Plus. You can entrust it with important but monotonous tasks. It enables automated driving in situations such as traffic jams and slow-moving traffic or on long journeys.

Read more
REMOTE 3D VIEW.
With Remote 3D View, the user can conveniently see the parked vehicle's surroundings on a smartphone. The Remote 3D View function can be activated via the BMW Connected App (for iOS and Android). It allows the user to quickly and easily observe the area around the vehicle, for example during a storm. The image is displayed as a 3D representation, allowing the user to see various perspectives. Remote 3D view can be activated three times within two hours.
REMOTE CONTROL PARKING.
The Remote Control Parking function allows the driver to conveniently get out of the vehicle before parking it via remote control by moving it forward into, or reversing out of, a tight parking space or garage. The Remote Control Parking function is activated by the driver once outside the car, with the BMW display key.
Read more
PARKING ASSISTANT PLUS WITH 3D VIEW.
Parking Assistant Plus, standard on all models, makes parking and manoeuvring the vehicle easier. It features Surround View including Top View, Remote 3D View, PDC and the Parking Assistant with linear guidance, which parks the vehicle parallel or perpendicular to the lane completely automatically. The system works by measuring potential spaces while driving past them at a low speed.

BMW HEAD-UP DISPLAY.
The full-colour BMW Head-Up Display projects information that is situation-specific and relevant to the journey directly into the driver's field of vision, thereby allowing him or her to fully concentrate on driving. Data such as speed is displayed, along with navigation directions, Speed Limit Info, telephone and entertainment lists, and information and warnings from the various driver assistance systems.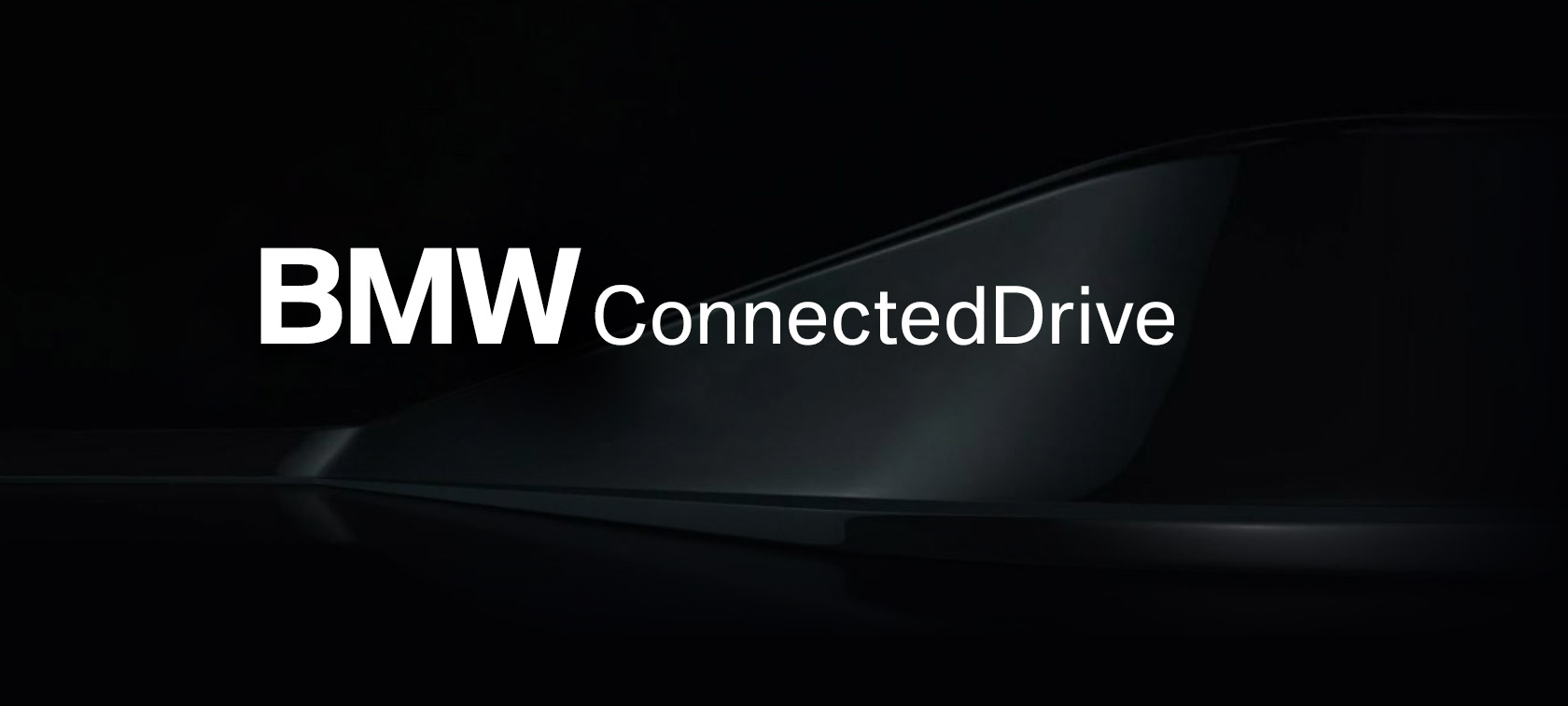 SO CONNECTED, YOU'RE FREE.
SO CONNECTED, YOU'RE FREE.
BMW ConnectedDrive stands for the intelligent interaction between vehicle, driver and outside world. Enjoy more comfort, entertainment and the reassuring feeling of safety on all routes. Or to put it simply: more driving pleasure.

Read more
FUEL CONSUMPTION AND CO2 EMISSIONS.
The figures for fuel consumption, CO2 emissions and power consumption depend on the wheel and tyre sizes selected. Consumtion data is determined in accordance to the ECE driving cycle.
The driving range depends on a variety of factors, especially: personal driving behaviour, selected route, weather conditions, usage of heating/cooling and preconditioning.
Read more