AN OVERVIEW OF THE BMW 3 SERIES.
The BMW 3 Series models combine the pleasure of driving and practicality for daily use, ranging from the BMW 3 Series Sedan, BMW 3 Series Touring and BMW 3 Series Gran Turismo.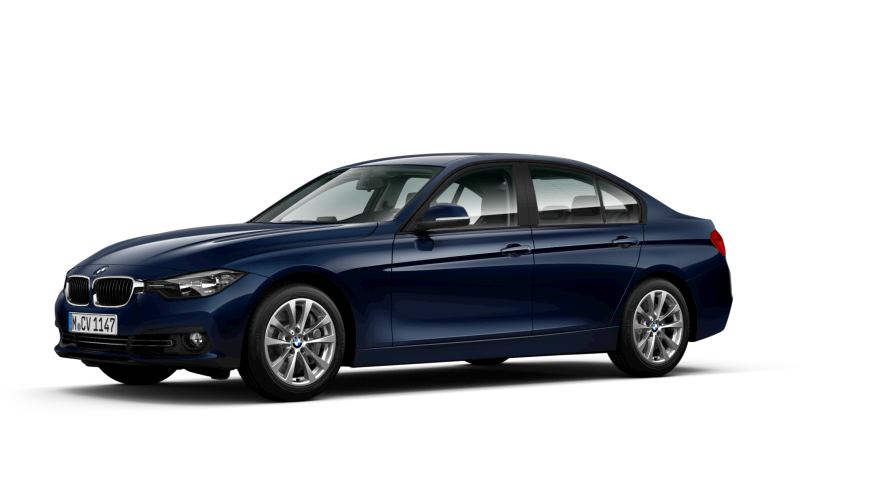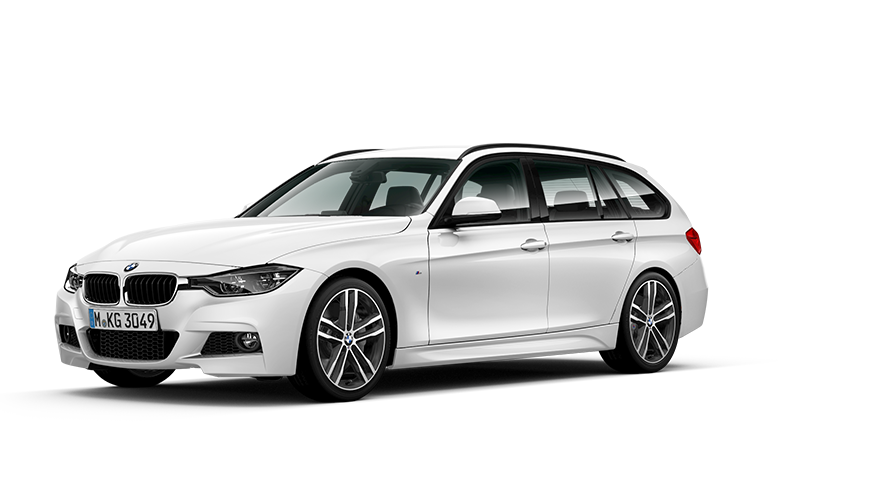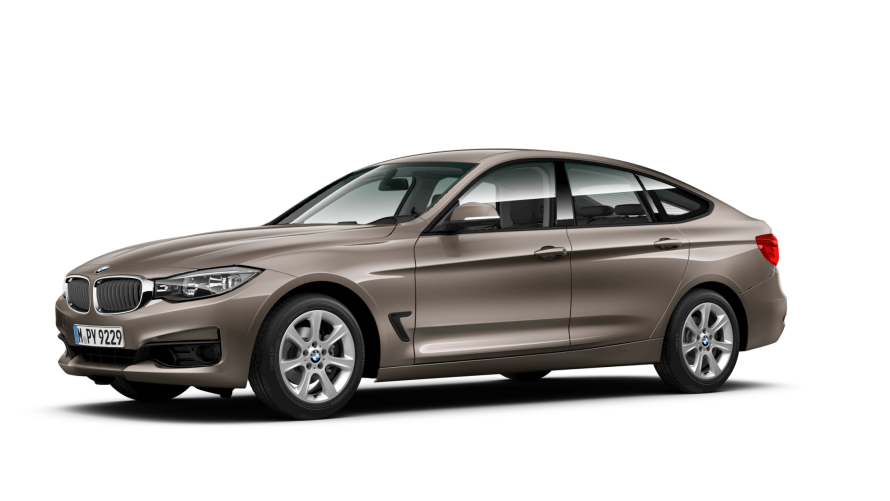 Passion wins. With more performance, more efficiency and more style, the BMW 3 Series Sedan is an immense source of pleasure on each and every journey, embodying the idea of a sports sedan like no other vehicle. The sixth-generation of the BMW 3 Series Sedan is now more powerful, more efficient and more unique. Drive is provided by powerful six-cylinder petrol engines, four-cylinder petrol engines, six-cylinder diesel engines, and four-cylinder diesel engines, all equipped with the latest BMW EfficientDynamics technology. The result: the BMW 3 Series Sedan, with impressive dynamics and low fuel consumption, is the world's favourite luxury sedan.
The BMW 3 Series Touring invites you to discover the world – it blends versatility and innovative technologies for a sporty and confident appearance. Its BMW TwinPower Turbo petrol and diesel engines offer high dynamics with markedly reduced consumption. The BMW 320d, an economical and powerful diesel engine, ensures that no distance is too far.
The perfect interplay of form and space in and on the BMW 3 Series Gran Turismo creates a coupé-like elegance that appears simultaneously powerful and dynamic, while also conveying an impressive sense of space. This gives it a unique, unmistakeable signature, which is made even more distinctive with the M Sport model or the Modern, Luxury and Sport models.
Whether you're looking for a used or new BMW 3 series, you'll find all the information you need here, along with test reports, financing, and leasing offers for the current BMW 3 series – and, of course, a BMW dealer for your test drive.
If you love the power and innovation of BMW vehicles, spread the word and show your support for the BMW 3 Series by using the #bmw3series hashtag.
* Based on 2013 and 2014 YTD global vehicle registration data.
Read more