THE BMW LIFESTYLE
CATALOGUE.

Follow your style – page after page.
Discover all the collections in our comprehensive BMW Lifestyle Catalogue.

Read more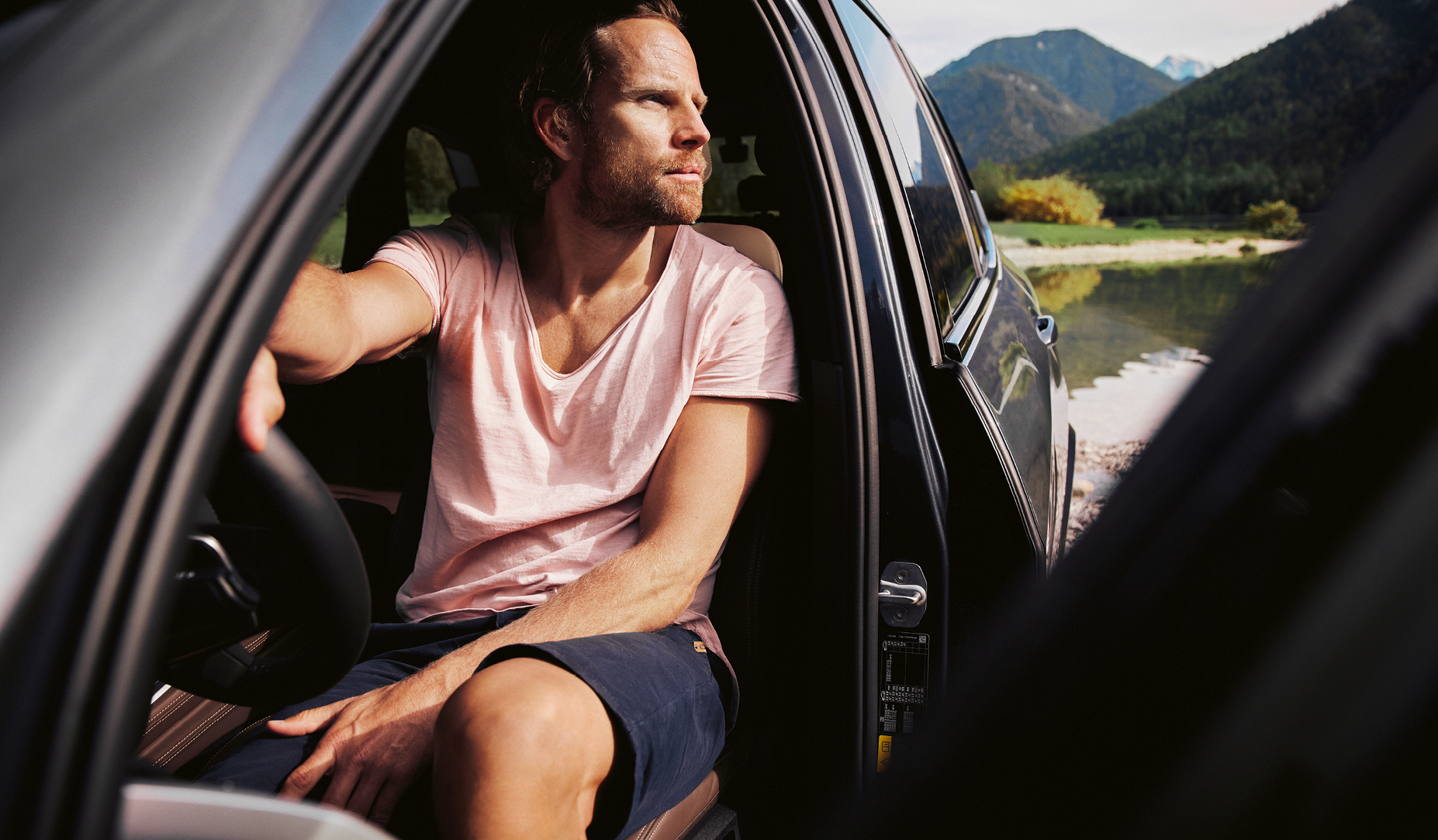 THE ULTIMATE GIFT FOR
THE ULTIMATE DAD.

Make gifting a breeze this Father's Day with something that will surprise and excite Dad from the BMW Lifestyle Collection.


Read more